CP Solutions, Inc.

JAPANESE
| | |
| --- | --- |
| A New Attitude of Solutions |  … Every Possible |

■ What's New ?

◆ Home page of the CP Solutions,Inc. has been revised.
  Thank you for your access to this page.

■ Informations

◆ A logo and the corporate color has been revised.
◆ CP Solutions, Inc. was established on July 11, 2013.
  Thank you for your support of everyone.
■ About CPS

◆ CP Solutions, Inc. is a company here to support your business.
However, we are not conventional consultants. CPS can leverage our deep expertise and industry connections to help your expansion.
We can support various aspects required to make your company a success in Japan, such as business strategy planning, marketing, systems construction, and operations. We can act as your gateway into Japan and allow you to expand with minimal effort and the greatest chance of success.

◆ We are not consultants, but are industry advisors, here to help you succeed in new markets.  
Business development activities are supported by our staff as well as partners who are well versed in the applicable industries. We will work together with the customer as a team to determine the most applicable business model for success.

◆ CPS is a helper to achieve the objectives.
We utilize specialists in various fields to provide project management, with a special care to nurturing the project as it progresses and to make sure that coordination is effectively managed between all parties.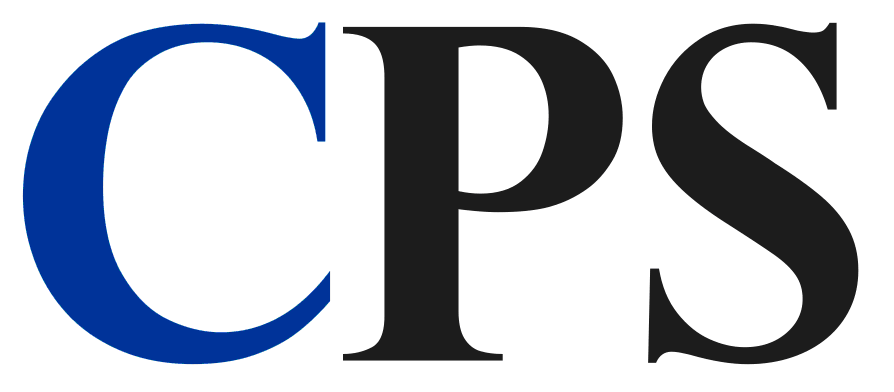 CP Solutions, Inc.