◆ Please follow the steps below to contact us.
We may be allowed to use and manage the personal information offered from you for the following purposes and a use.
- Request of the questionnaire survey and guidance on products and services
- Invitation to participate in the seminars, etc.
Please contact us after confirming a " privacy policy " in advance.
At first, please click the following "Contact Us" button.
When the button is clicked, the authentication window will be indicated by pop-up style. Following the instructions of "Please click ○○." in the green color area on the authentication window, choose ○○ from the figures and click it.
An email form will pop up, so please fill it out and send it.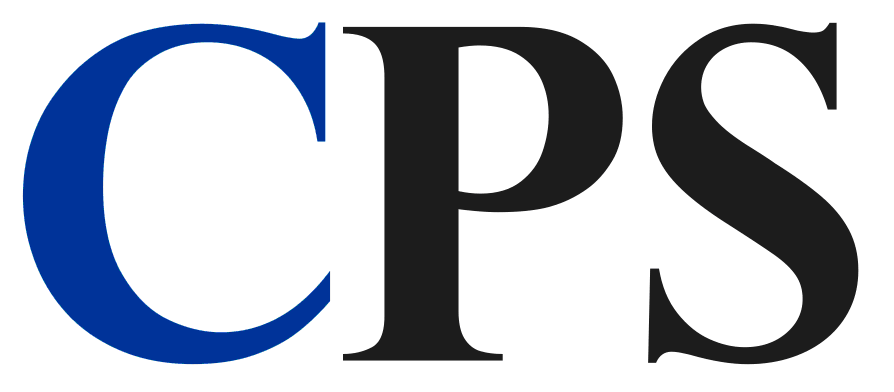 CP Solutions, Inc.